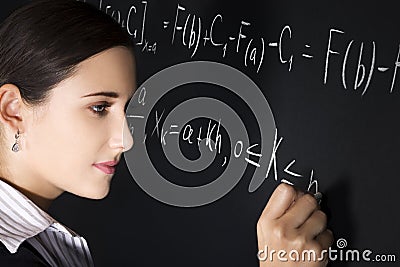 Alot has changed in a year. I stepped away from blogging so I could let go of the past and move forward with my future. I have very exciting news! First, I am the new fifth grade teacher at a school nearby. I am excited to start my career in the fall!
Jerry and I divorced January 2nd of this year, after tax season. We are still friends and get a long great. I always wanted to have with Jerry what Jim and K have. I don't, over time I have learned to be okay with, what is. We are friends, he does come over to the house and bullshit with both Levi and I. We have grown apart though. He has taken the young, fun and all over the place route, which is good for him. I on the other hand have remained steady in my parenting role. Our lives while forever bonded through friendship, marriage and kids is no longer compatible. Our interests have greatly grown apart. Our past and our children are the only common variable in our friendship now. I'm glad we get along and are still friends, one day I would like to be close again with comparable interests.
Jerry and Nate broke up a couple of months ago. Nate moved to another country for work purposes. Jerry well I think he is very sad about this. He has been rather promiscuous lately. He will survive this break up and somehow find his true self in all of this.
On July 4th Levi asked me to Marry him with a ring that truly matches both my style and personality. I felt like this ring was meant for me.
I said yes, four days later on July 08, 2014 we married. It was a beautiful wedding. We included all of our children by participating in sand ceremony that united us all as a family. Each person received a color of sand identifying us as an individual person we each took turns pouring our sand into the jar. When the jar was about half filled we then poured our sand into the jar simultaneously representing the union, family we are creating.
Levi stated the most beautiful, truest vows I have ever heard. He captured both my spirit and personality to a t. He referred to all of my multiple personalities and explained why he loves each and every one of them. The first personality he referred to was Sweet Michelle (Snow White) a person that is caring, loving and kind and will always do what is morally, ethically right. The second being General Michelle (Mrs. Hannigan), the Michelle that likes things orderly, clean, the one who makes her children complete chore lists. The third was Mean Michelle (Cruella Deville), the Michelle the kids are frightened of, the grumpy grouchy morning Michelle. Then there is the motherly Michelle (Mary Poppins) the one who cares for her children with nurturing and love the lady who does it all. Then his all the time Michelle who is beautiful and sexy (Jessica Rabbit).
He captured me and not just one side, but all of me!!! I love him dearly and I am excited for this new adventure!
We said vows to our children as well. Each child received a piece of jewelry representing our new family. Afterwards we danced, sang, ate cake and stayed up way too late!!!